About Wildly Creative Shop
WILDLY IS ORIGINAL
There's no other place today that you can buy these original designs. We are Wildly Creative, aka Wildly.
We take the time to create quality images that look good, are printed accurately, wear comfortably, and look cool.
With over 30 years of experience you can be confident your product will be:
Comfort  ★  Quality  ★  Original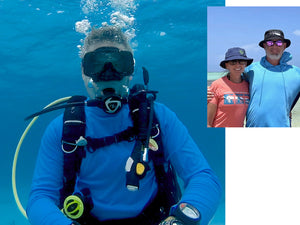 Scuba Time
The ocean is a place that inspires us to no end. See it and leave it to flourish.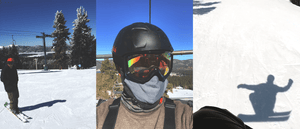 Snow Time
The mountains are one of our favorite places to stick the landing and enjoy a long hike.
Amazing Places
Leaning into the trade winds after spending a memorable day trip kayaking the Channel Islands, California.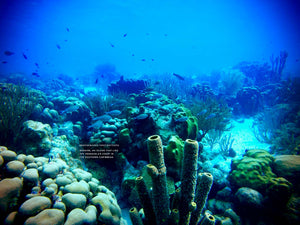 Doing Our Best for our planet
We have taken care to be a business that respects the environment.
Underwater Photograph: Tony Battiato, Location: Bonaire, an island that lies off Venezuela's coast in the southern Caribbean.
learn more about our printing process
Question, Request or Good Thoughts
If you have a question about the products or need help with an exchange or return please send me a message. Thank you!